Why choose us for Your Projects
Battle Born Demolition & Hauling is locally owned and operated. We specialize in residential/commercial demolition work, interior/exterior, and complete structural removal. We are licensed, bonded, and insured to offer a wide range of demolition services in Northern Nevada California and all surrounding counties. 
Quality
Years of Experience in Demolition Services,  
Material Hauling
Service
We are committed to providing outstanding services that exceed our customer's expectations.
We provide quality customer service
We pride ourselves on providing excellent, quality customer service for every project we service. Our years of experience enable us to understand and anticipate our customers' needs before they do. 
Recent Projects
Contact us today for a quote on your next commercial or residential project!
Your Demolition & Debris Specialist
We offer material hauling to and from the surrounding Reno/Sparks/Carson City/Tahoe areas, hauling dirt, aggregate, and junk items. We can prep dirt lots for future work and construction. We have compactors to create a solid base for foundation, concrete pours, etc. 
No matter your construction needs, our team of professional demolition and debris removal specialists are ready to help make your upcoming construction site or home improvement projects smooth and easy.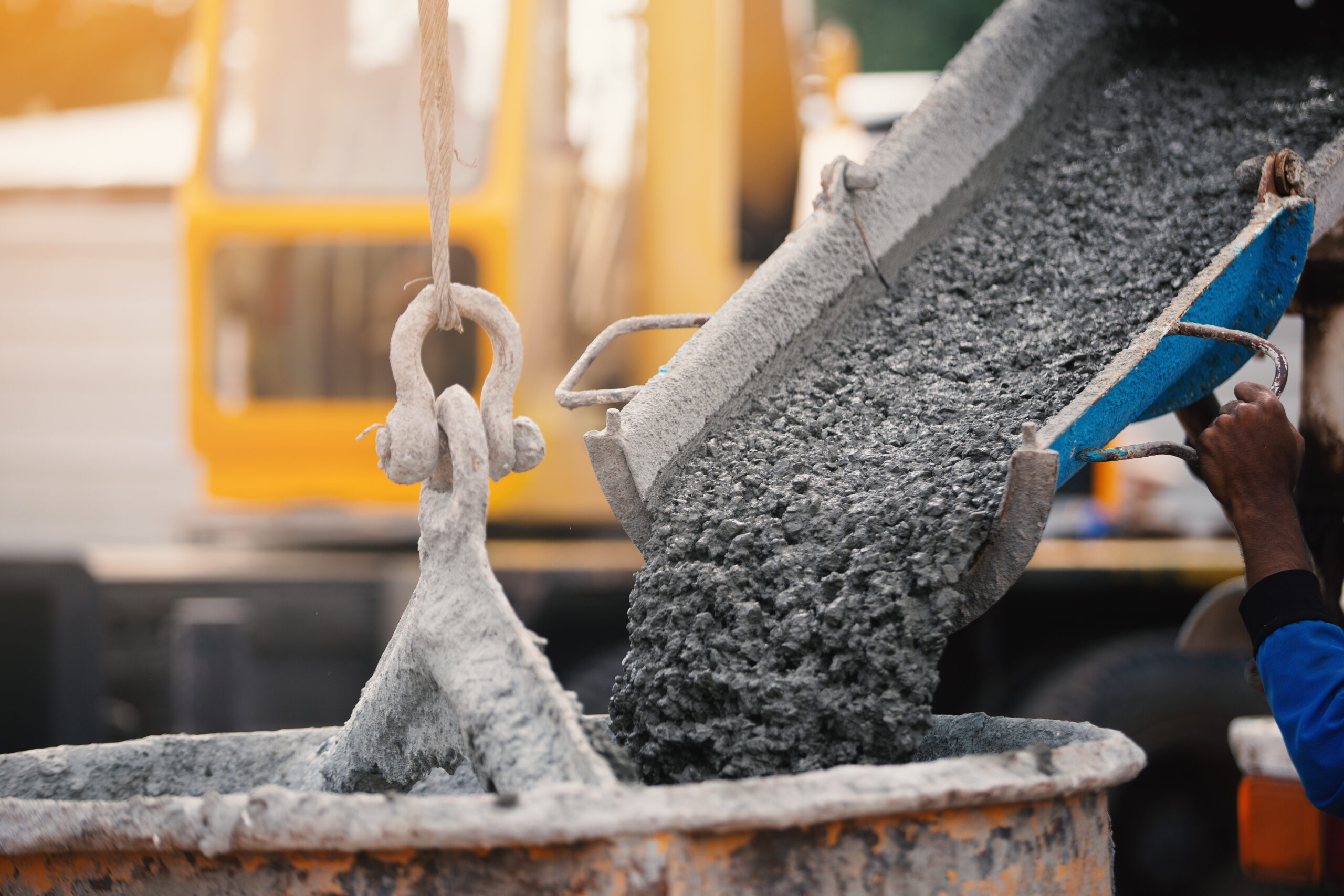 Proudly Servicing Reno-Tahoe
We service all of Northern Nevada, All of Lake Tahoe, Truckee, California and surrounding counties.  We pride ourselves on building lasting relationships with our clients, who rely on our high-quality, reliable work with competitive pricing. Offering military and senior discounts.
Contact us today for a quote on your next commercial or residential project!
High-quality, reliable work, competitive pricing.
Servicing the Greater Northern Nevada Area